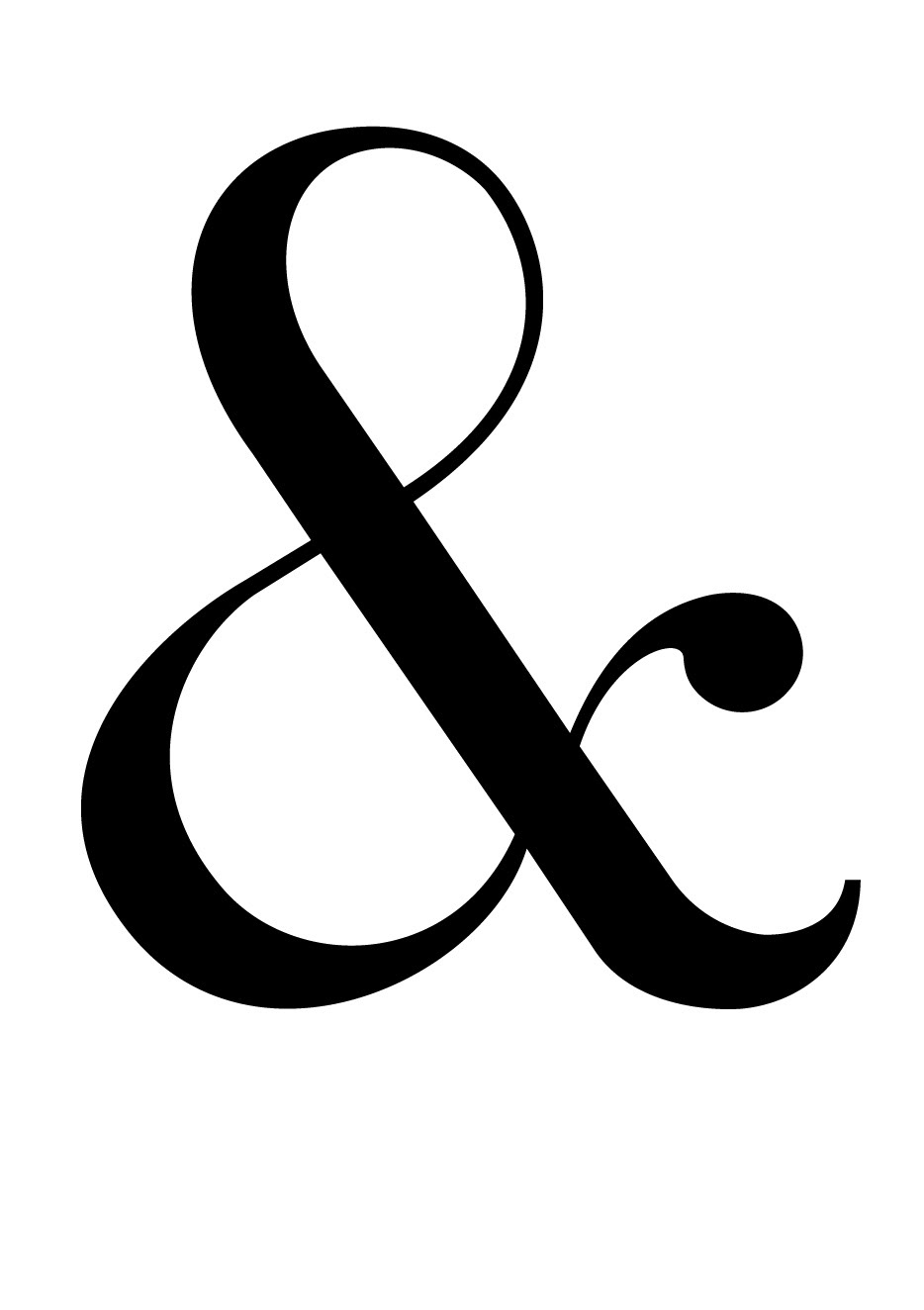 I'm an independent

brand designer

and

creative.
I work on design projects across branding, animation, video and print. Whether it be with ambitious start-ups looking to make a meaningful change, or big businesses in need of creative support. Boardroom or coffee shop. 
I work with all sorts of people to help re-imagine, grow and put a meaningful mark on the world.
In

2017

 I helped start Pawb-Everyone: a small design collective of like-minds creating innovative branding and design strategy for causes

(we felt)

 the world really needed.
Design can encompass a lot of things, but for me it's just like
 building a brand:
It's about creating something bigger than one person. 
Making something

worth believing in. 
Cultivating a culture - workplace or wider, for people to make their own.
And c
reating things with real value 
and meaning.
It's also about who you work with.