I went to Birmingham Design festival this year and it was incredible. I made the decision a few months in hand to sign up as a volunteer for the festival, seeing that I was planning to attend for the first time, on my own, I thought I would get more out my time and give something back to running of what turned to be such a fantastic week/end.
That choice was a good one. I had an absolute blast and met some fantastic people, saw some amazing work and heard from some of the best artists and designers in the world.
I left feeling truly inspired; by people's work, the people themselves, by the sense of community, the passion for design, and creativity, and again, the people. Most of all I left feeling inspired about my own journey as an artist and creative, and my ability to realise this in whichever way I choose. Not to mention the sheer amazing different ways of creating work as well!
I found a place out there in the world with people that get it. That I want to be a part of and felt that I belonged to. Feelings I have not felt for a very long time. My sincere thanks and friendship to everyone that I met and was involved this year.
Here are some highlights from the web-o-sphere.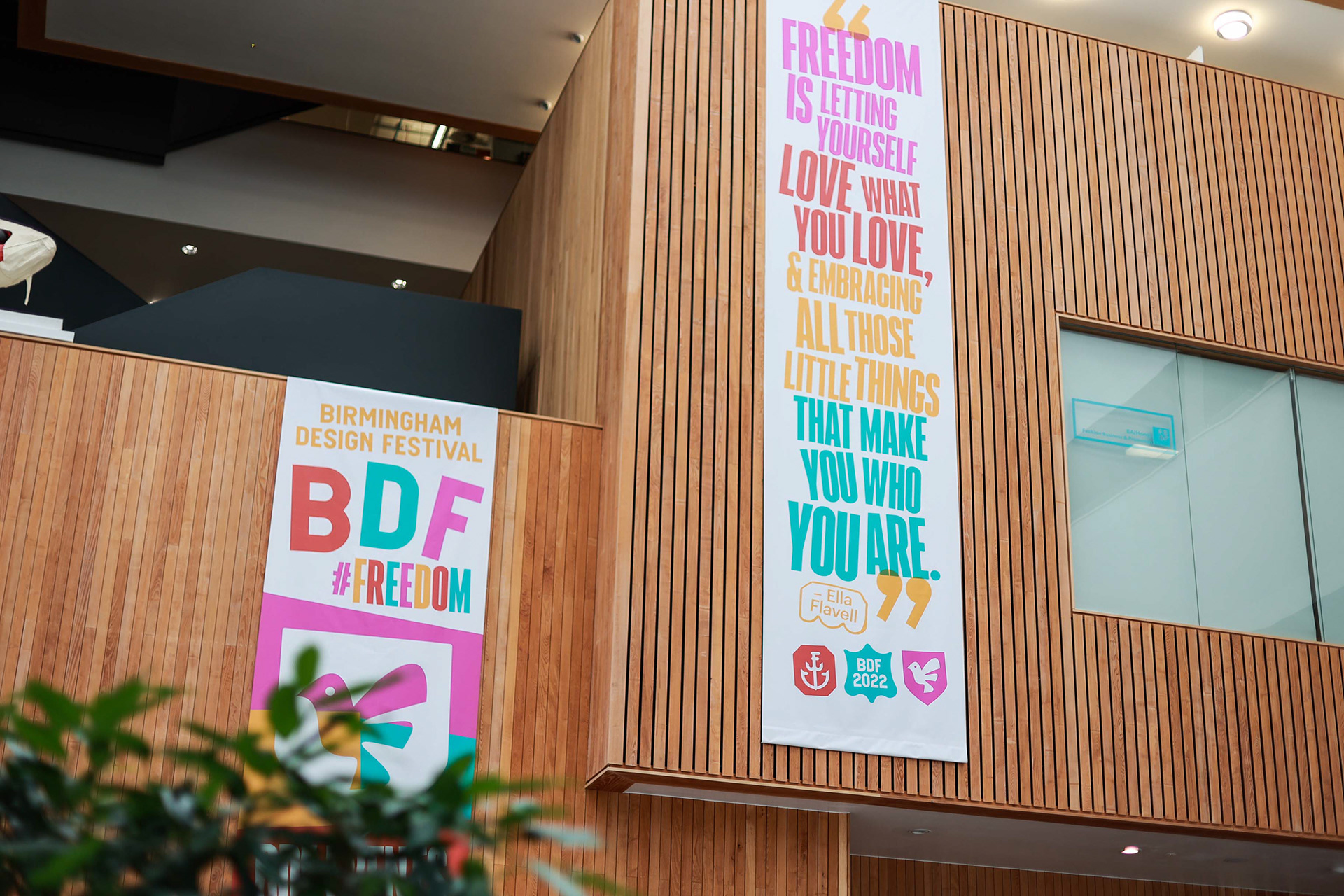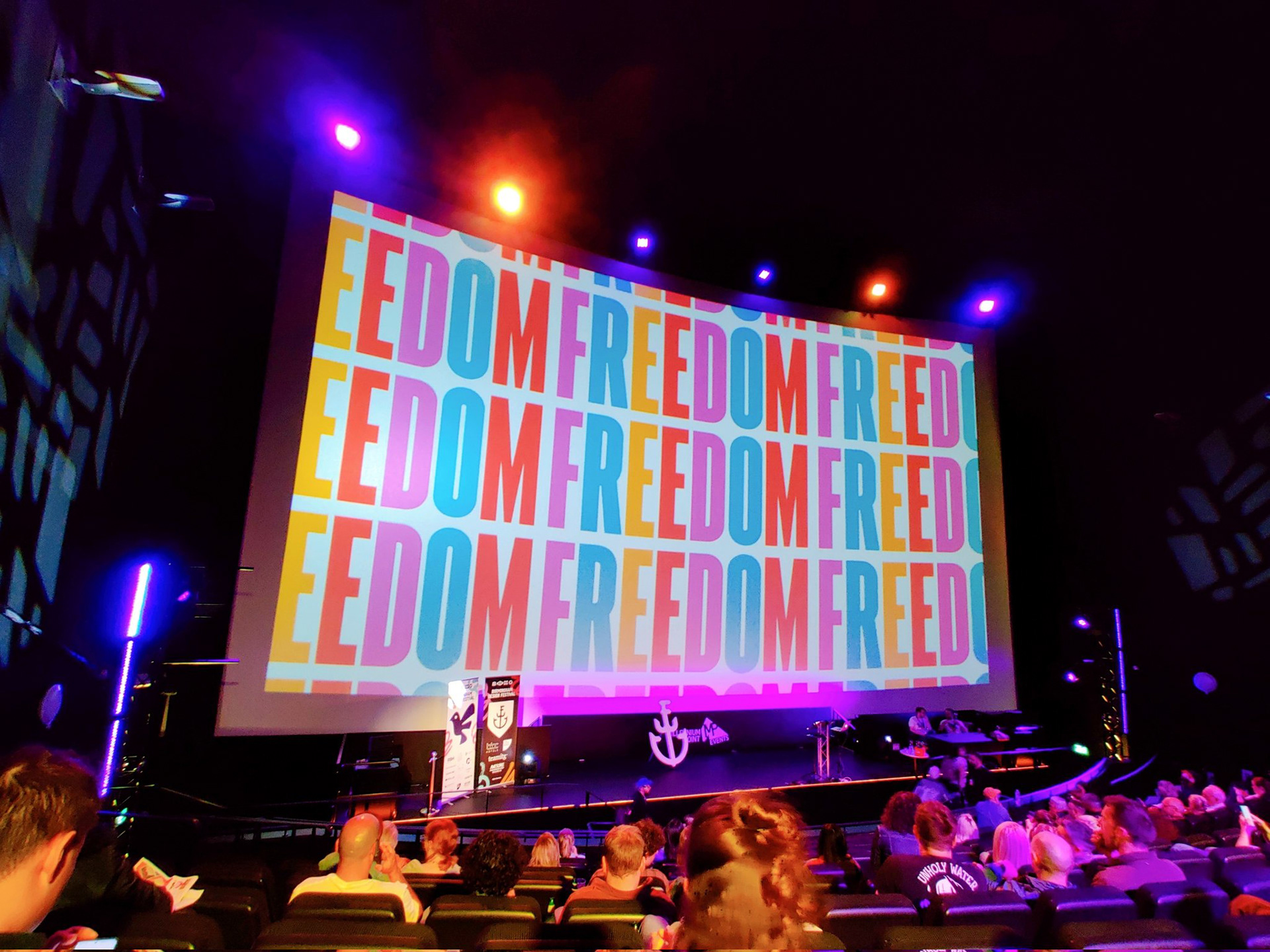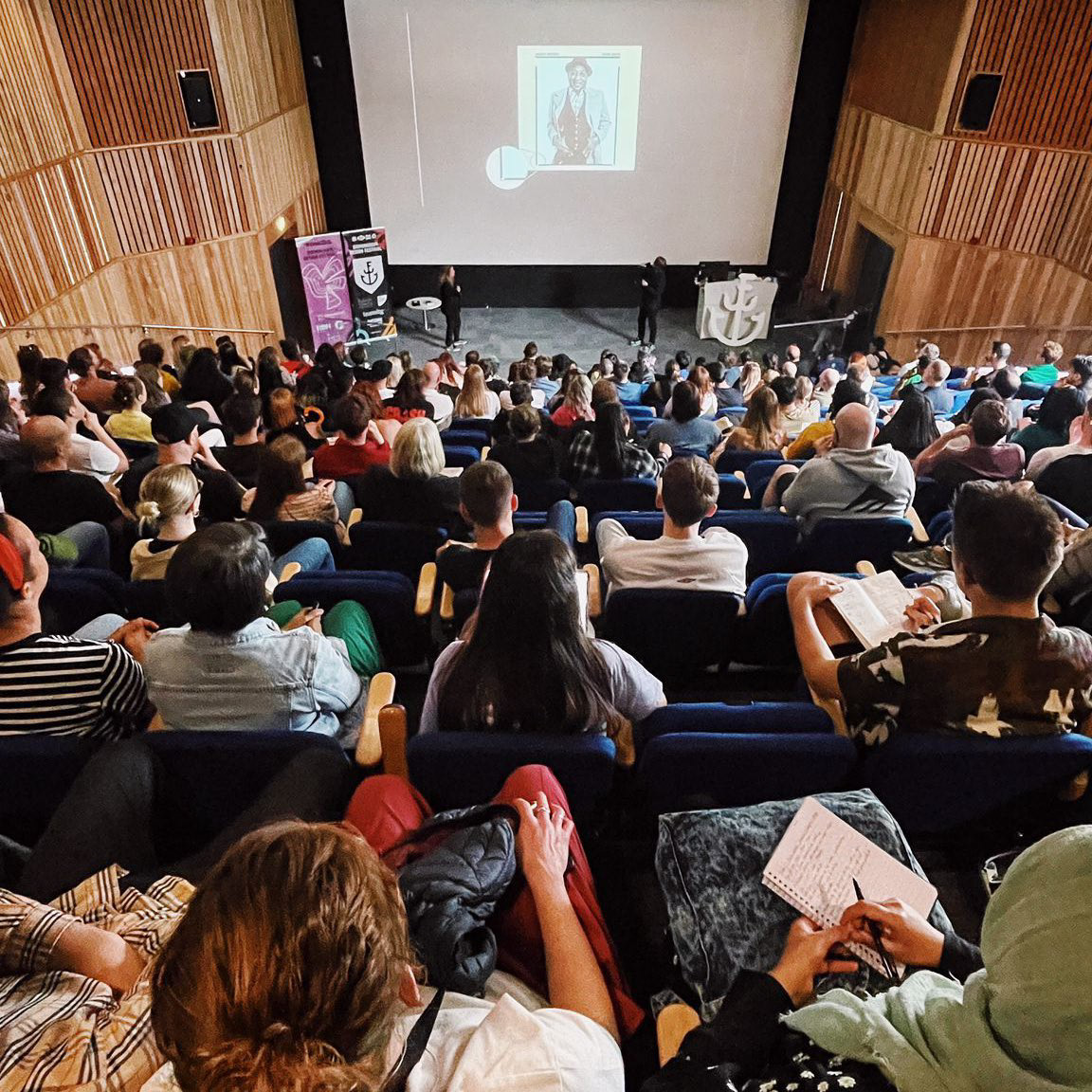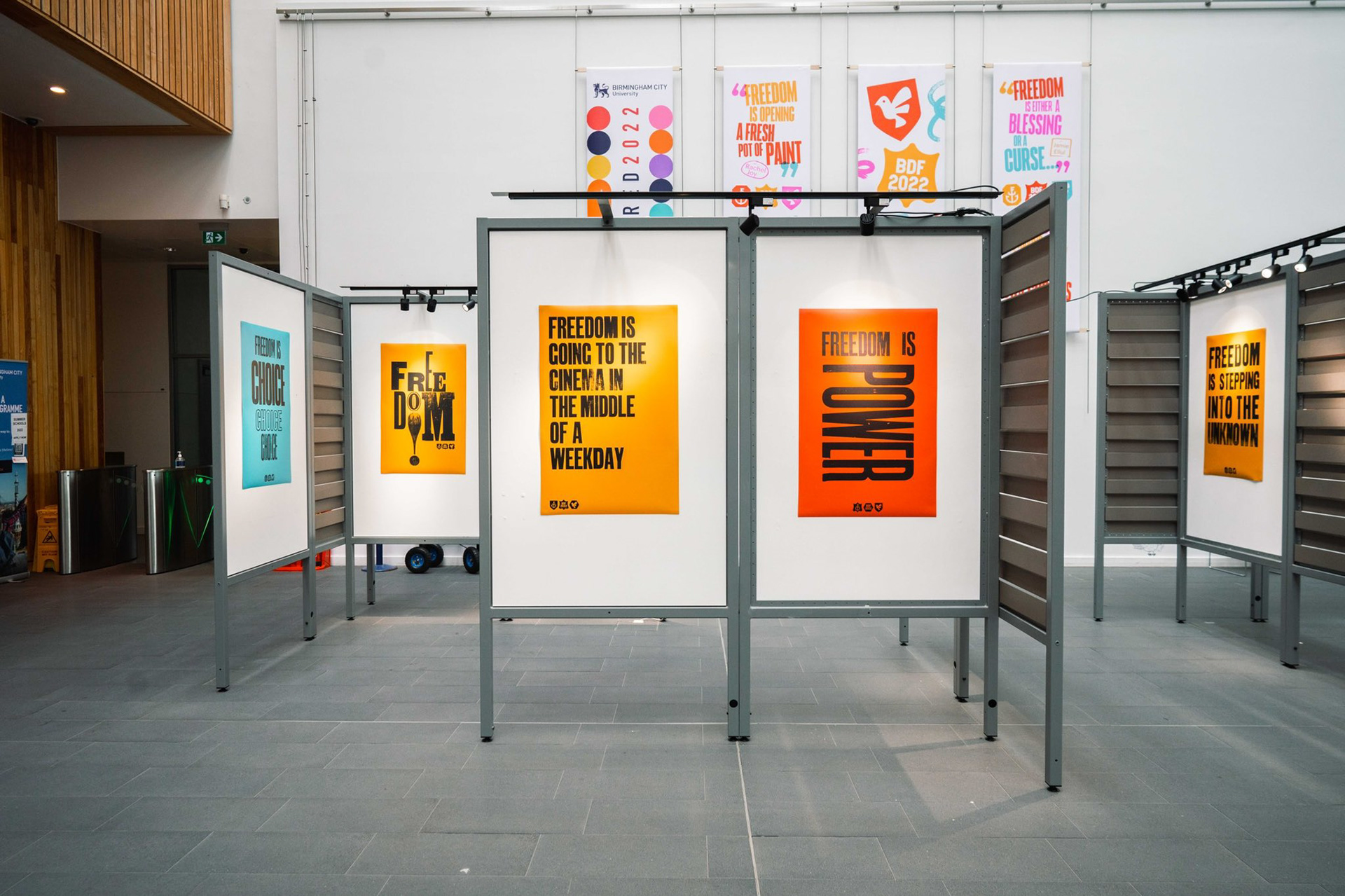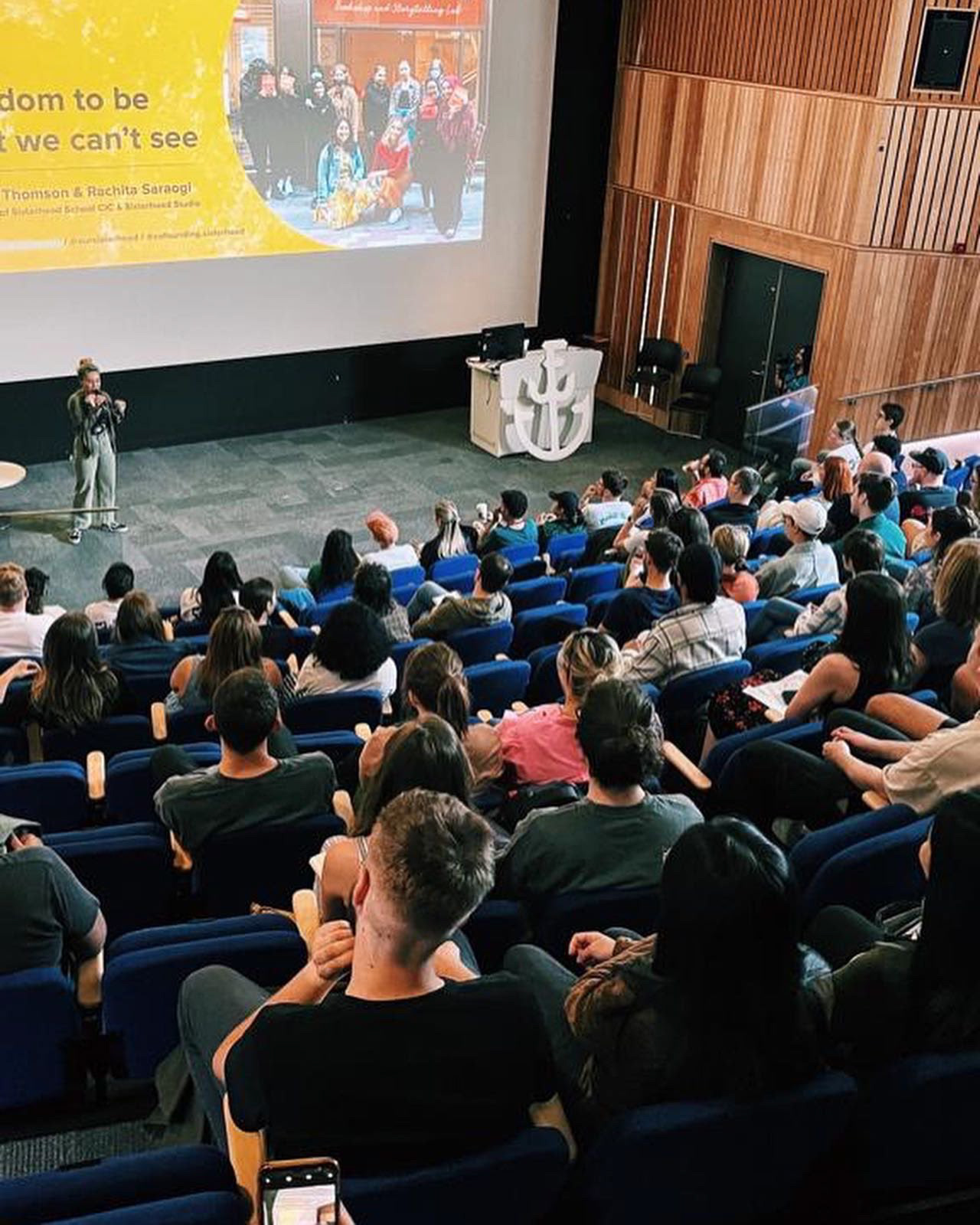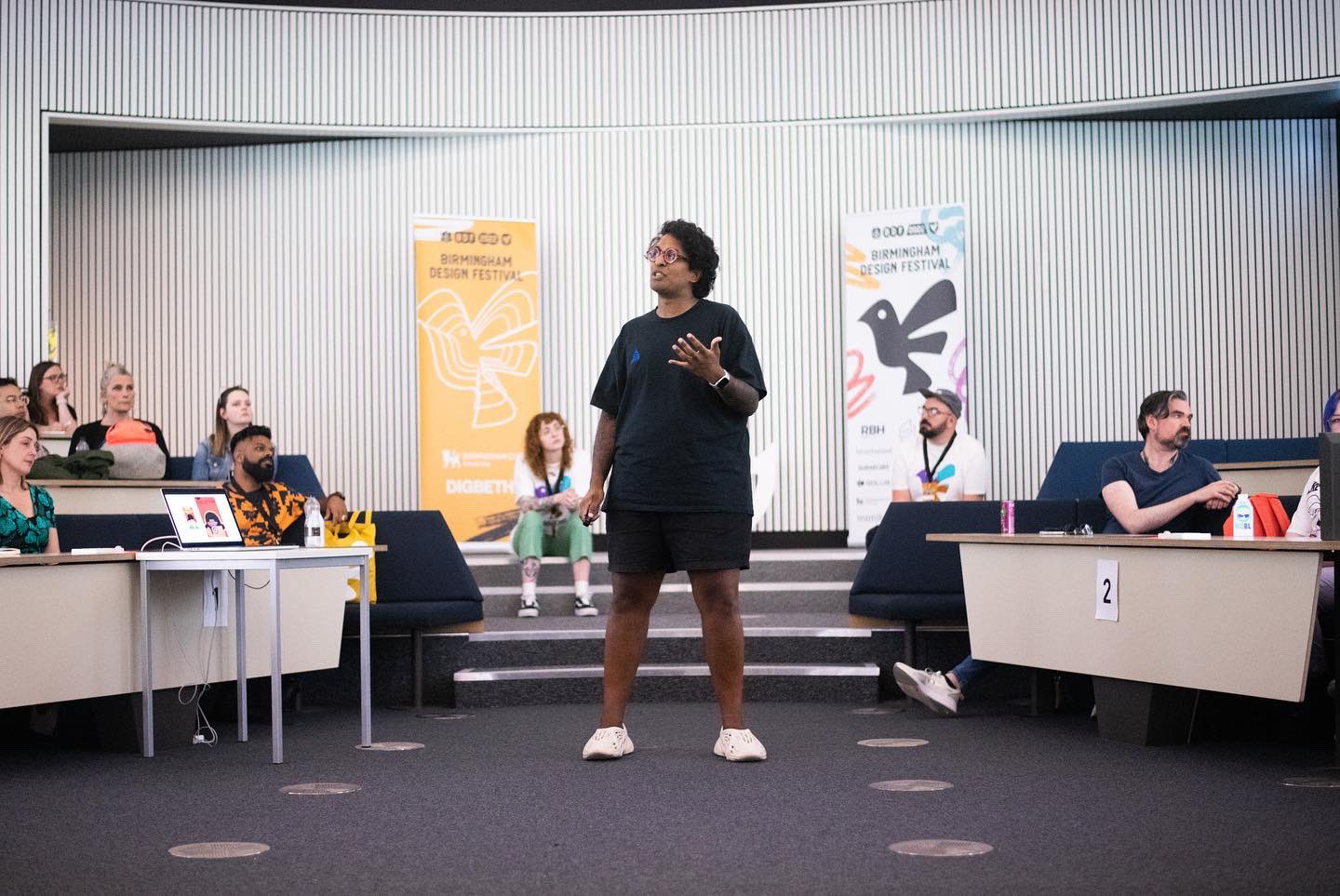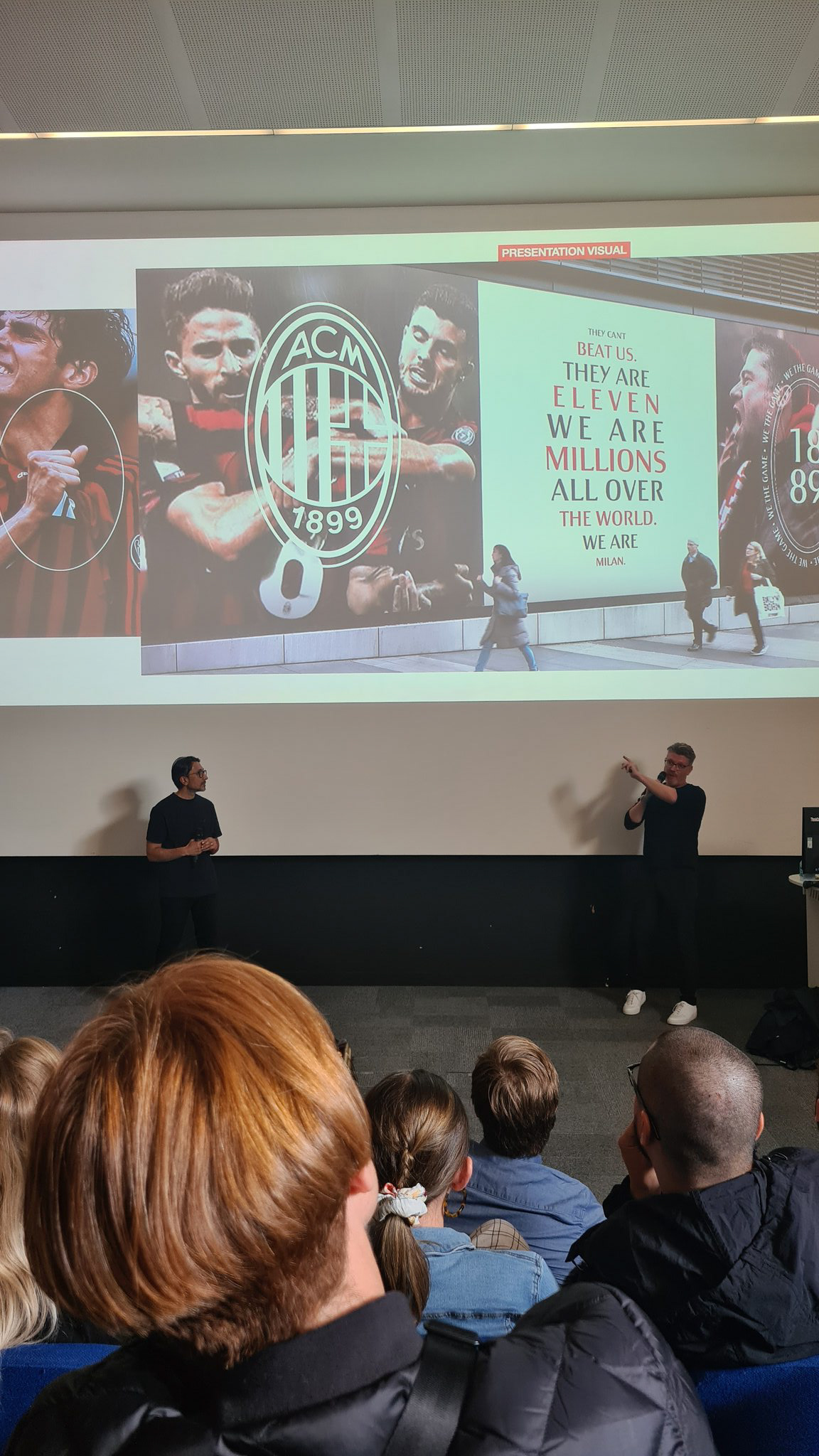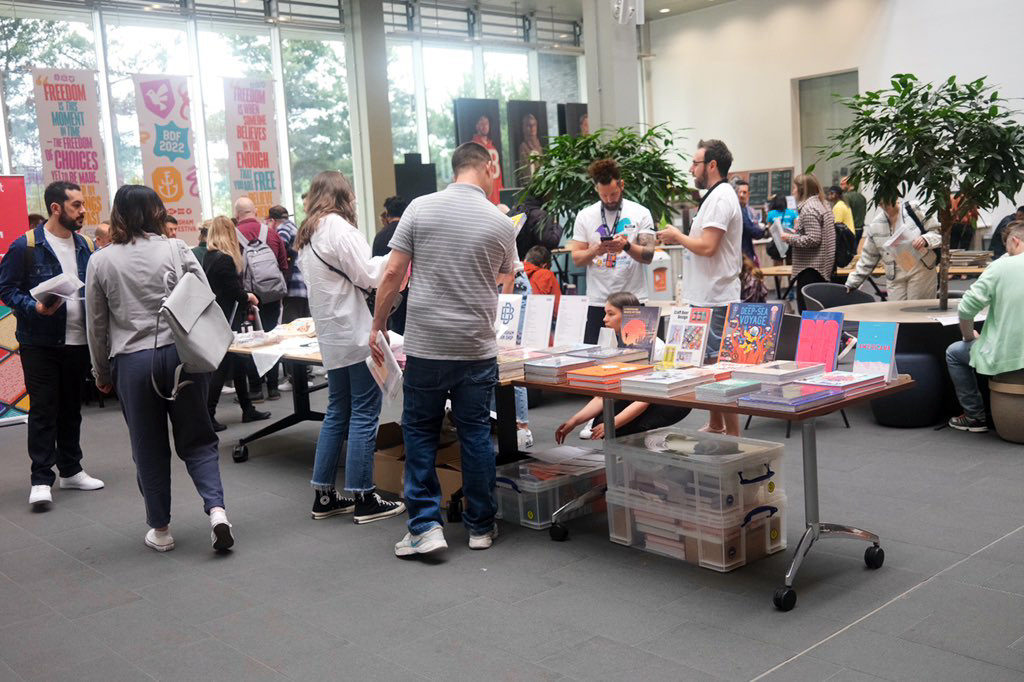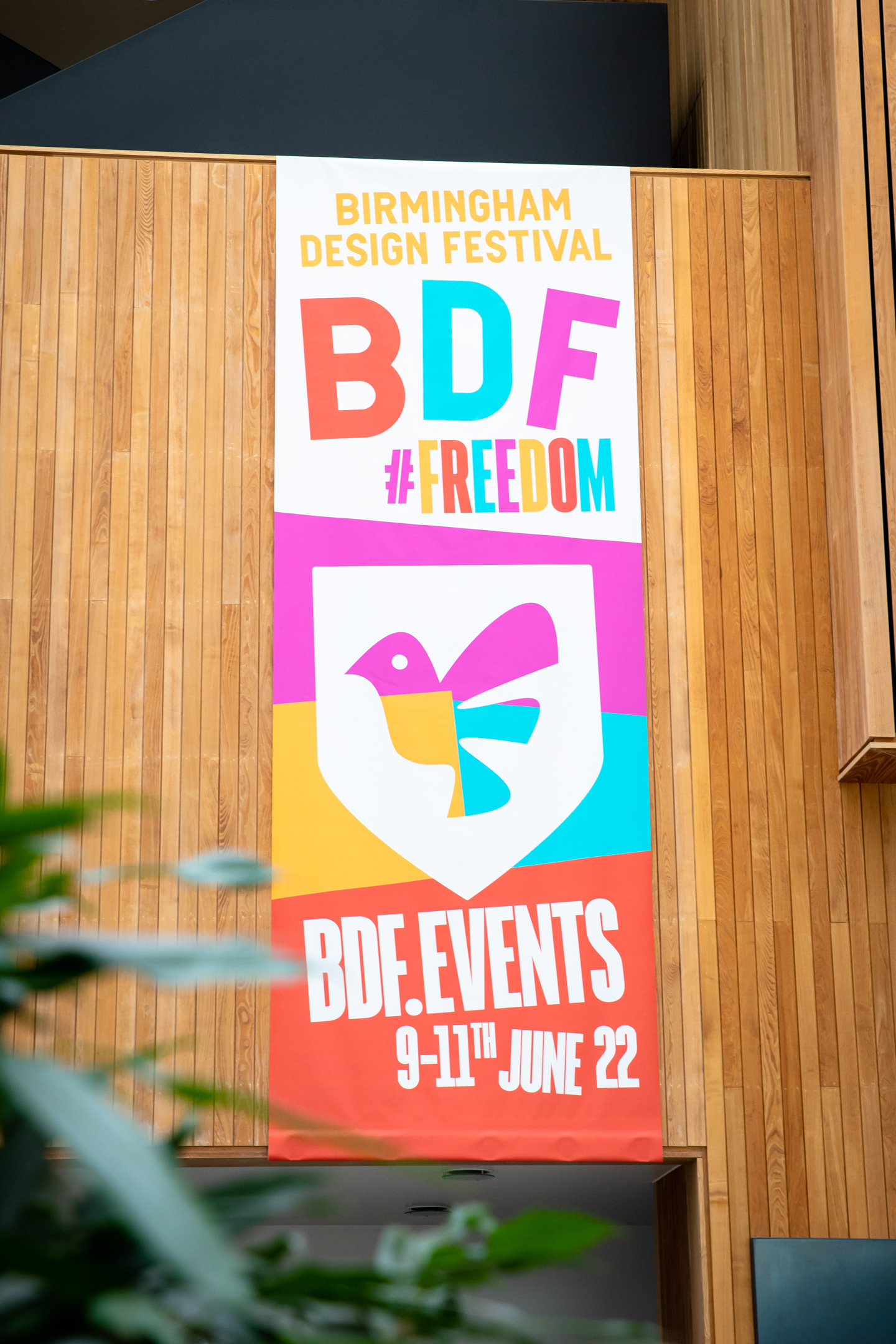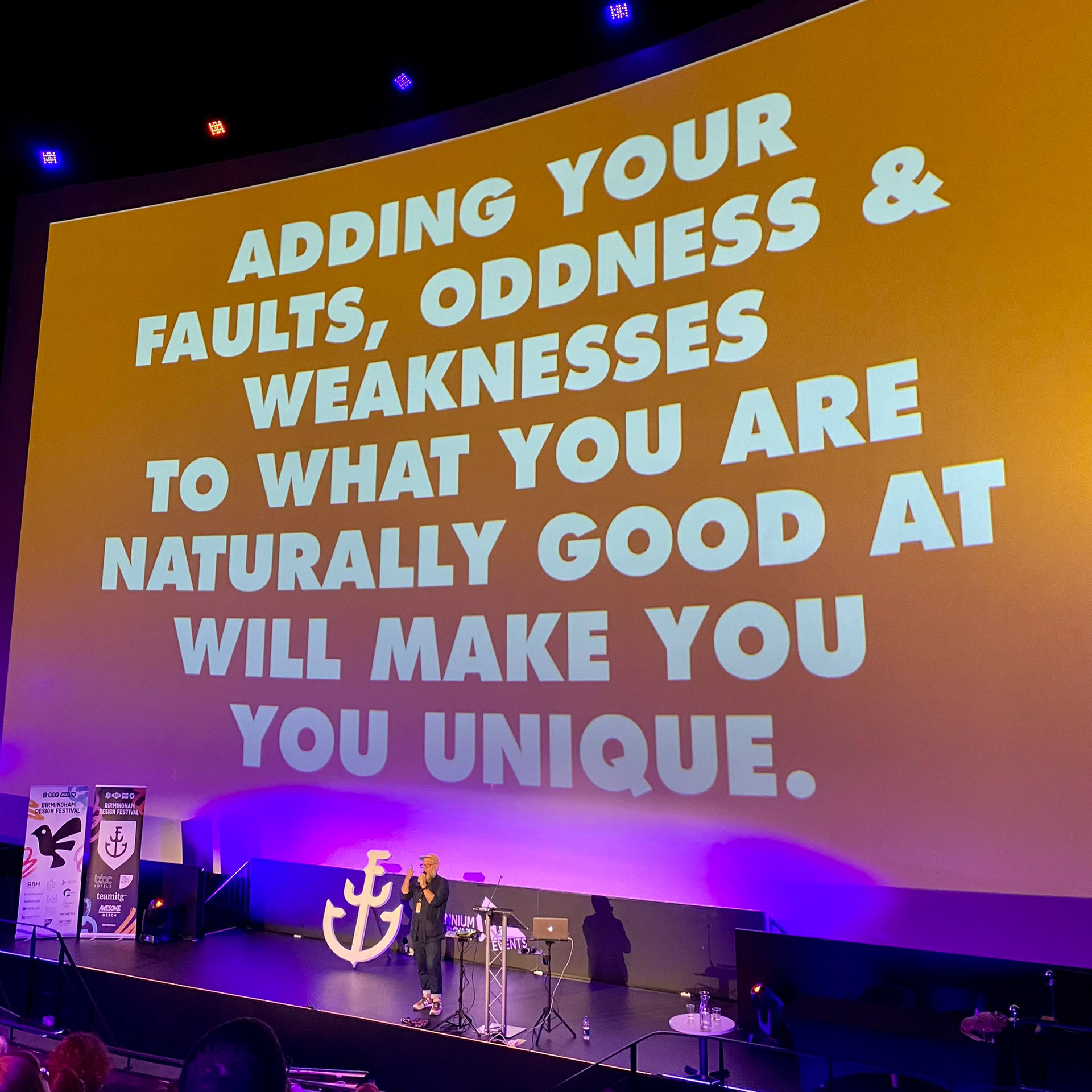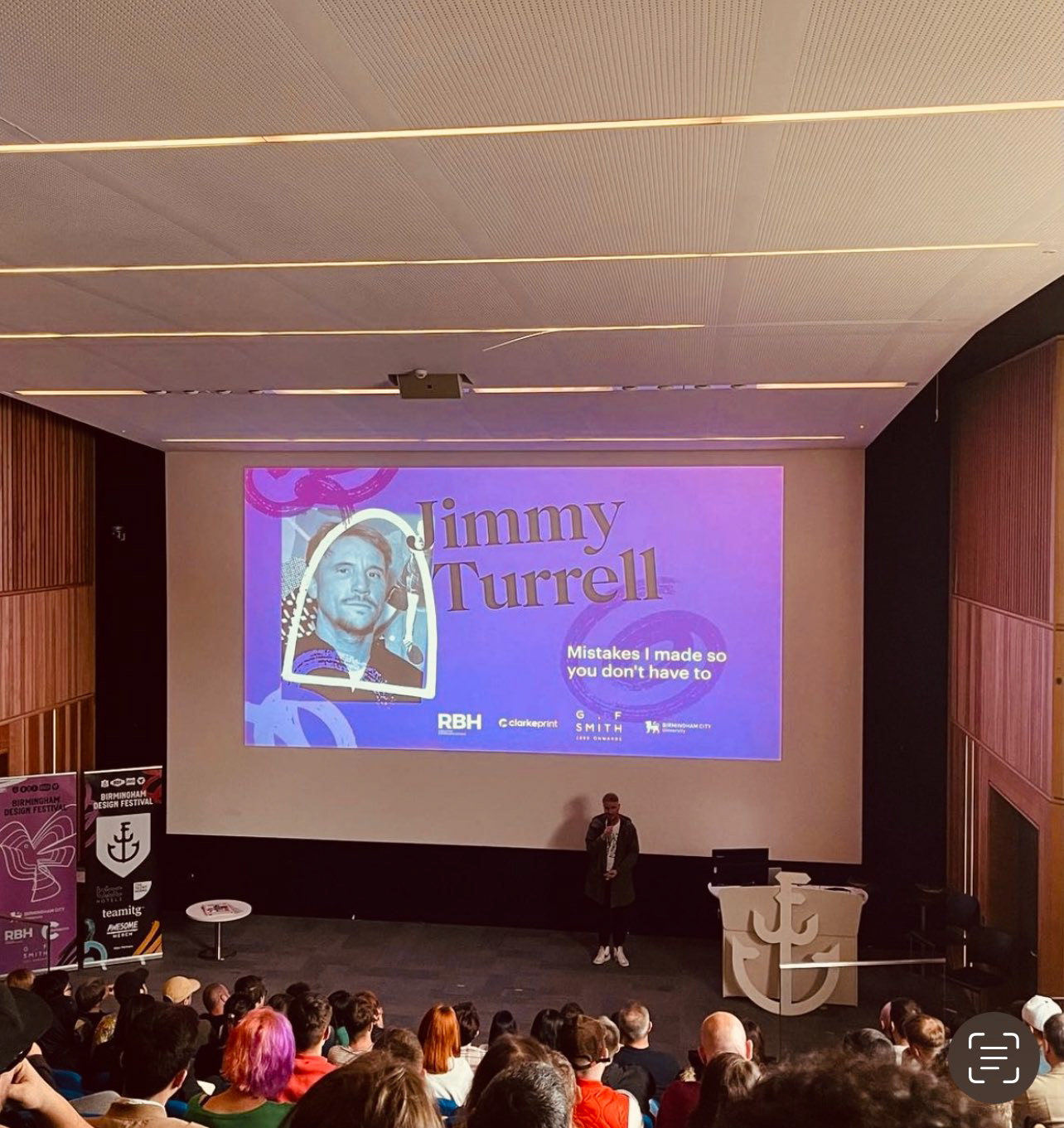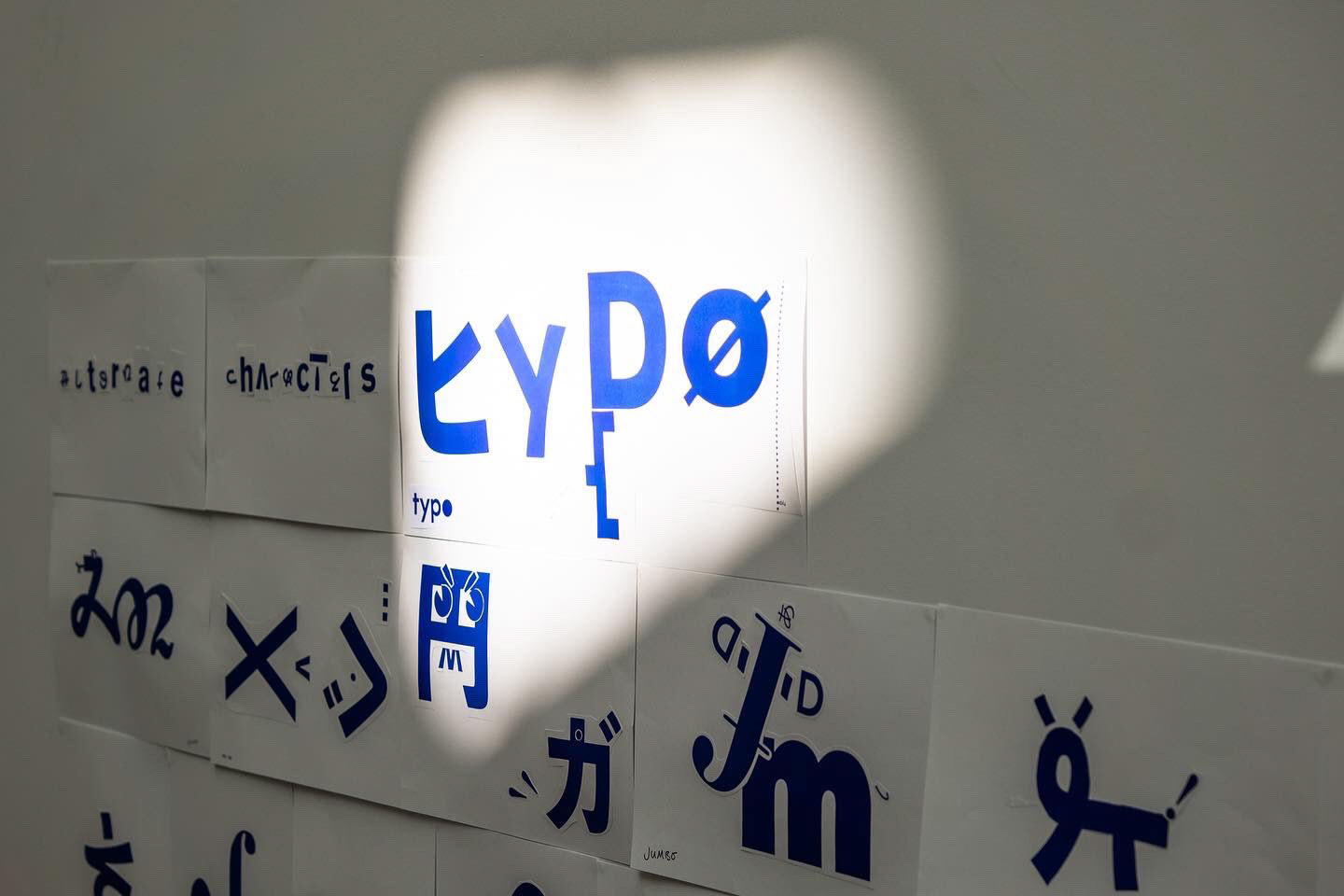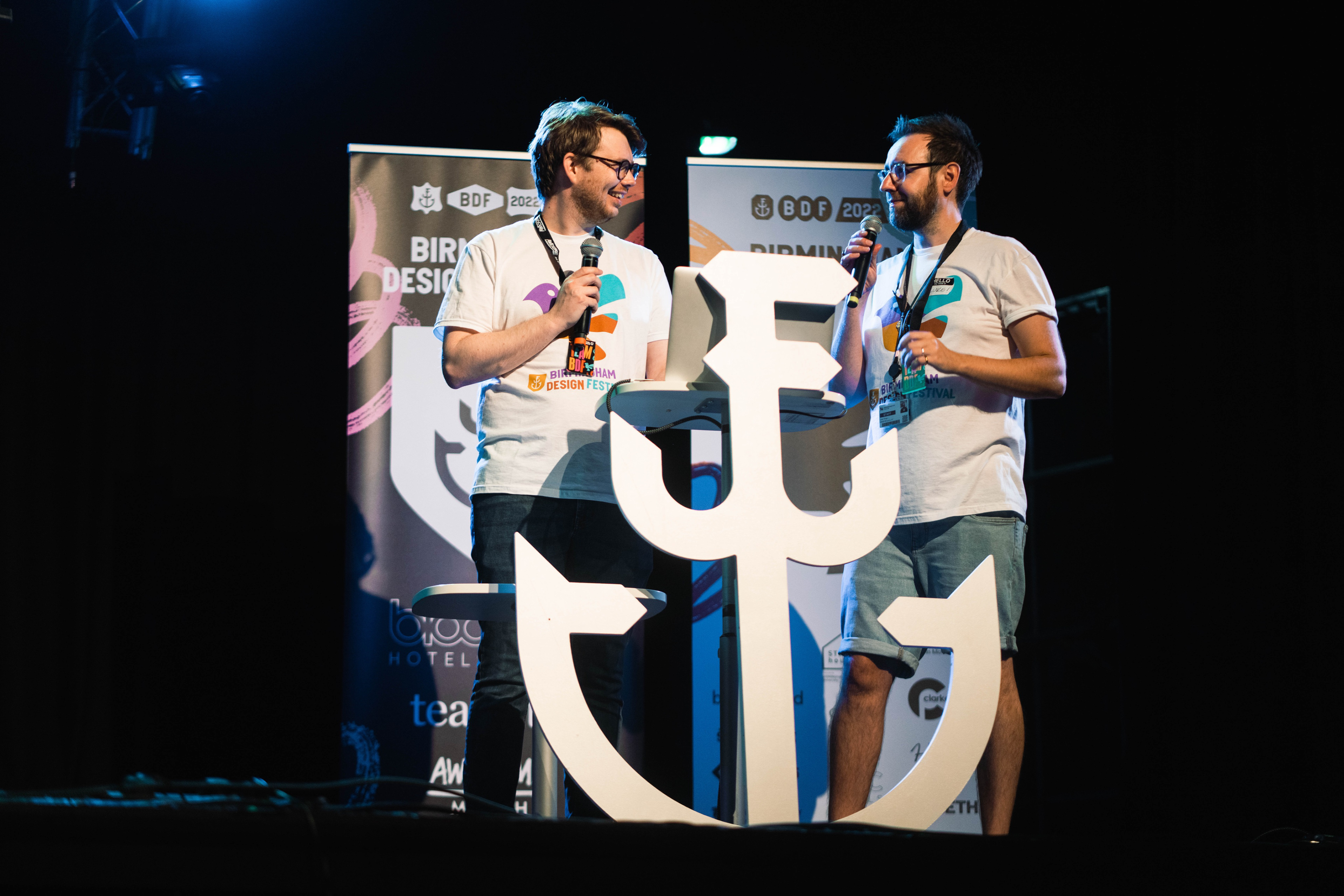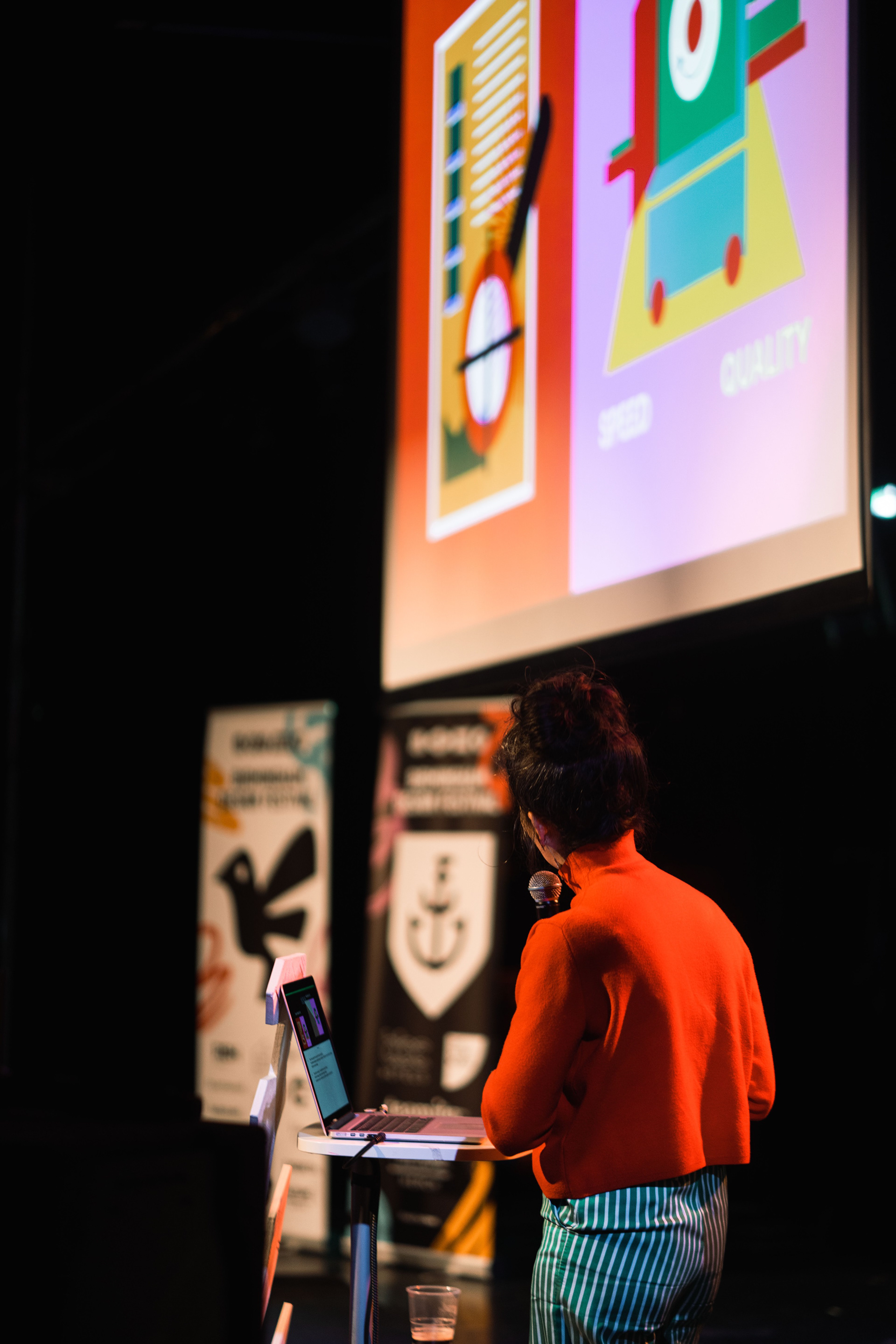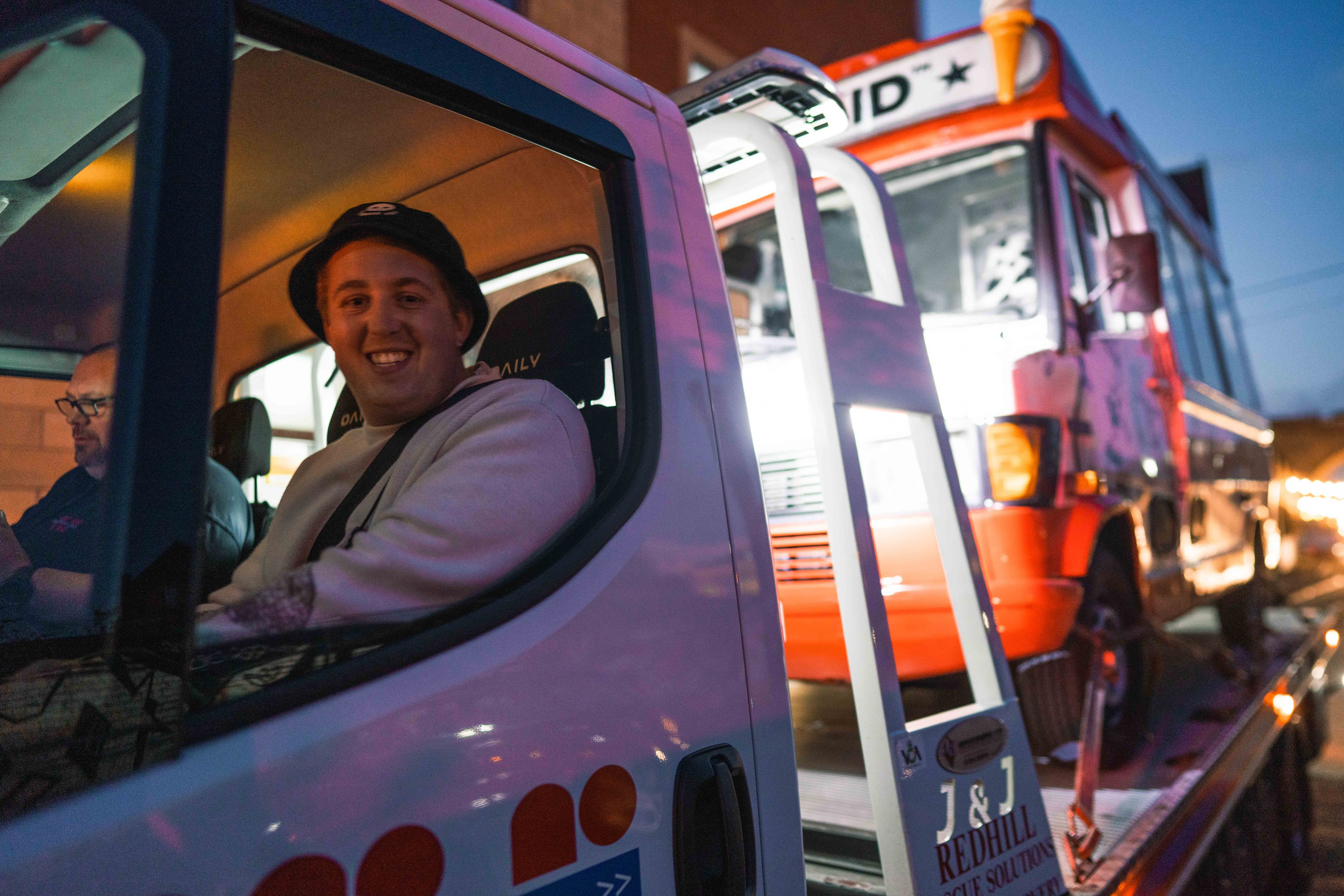 And a little souvenir to myself...