The D&AD New Blood awards are an annual competition that seeks to recognise the best up-and-coming designers and creatives. I chose to tackle the 2015 competition brief from type foundry 
Monotype.
The brief was to reinvent film advertising with a focus on typography and words. Using a director of our choice we were to promote a retrospective screening event of several of their films: for which I chose 80's action blockbuster legend, John McTiernan.
My responses to the brief seeked to draw inspiration from McTiernan's brilliant understanding use of location, environment and of space to create a campaign for the screening utilizing augmented reality ideas and interactivity to bolster real world printed outcomes and spaces the space these would be found in.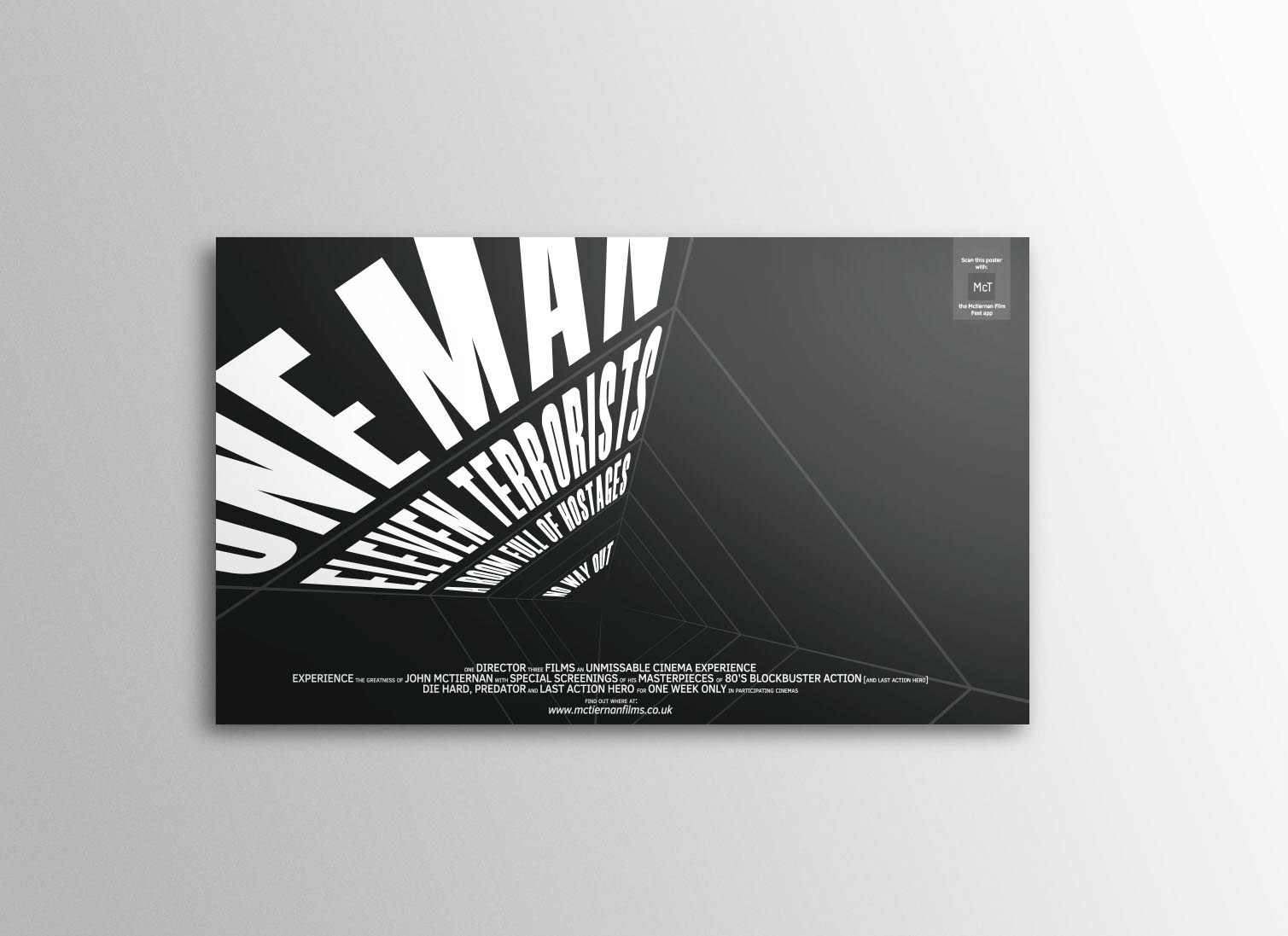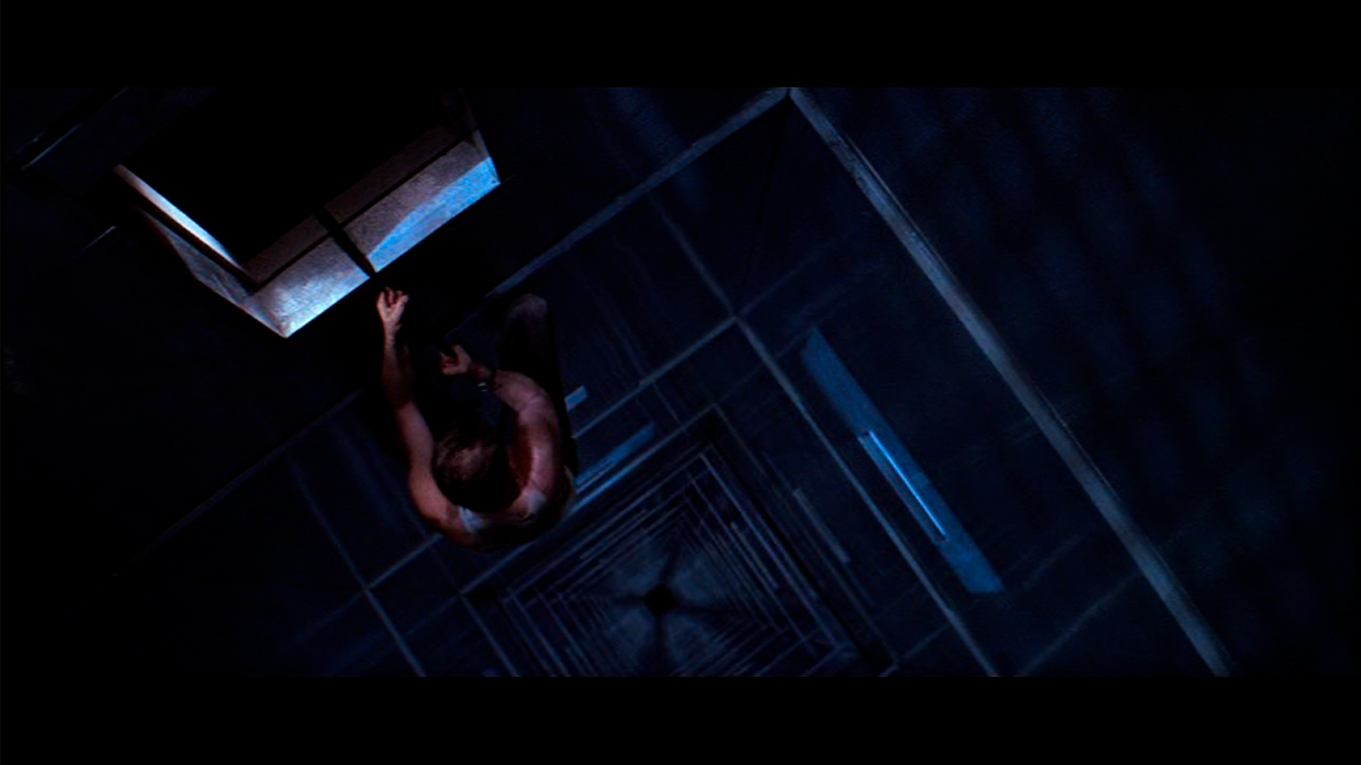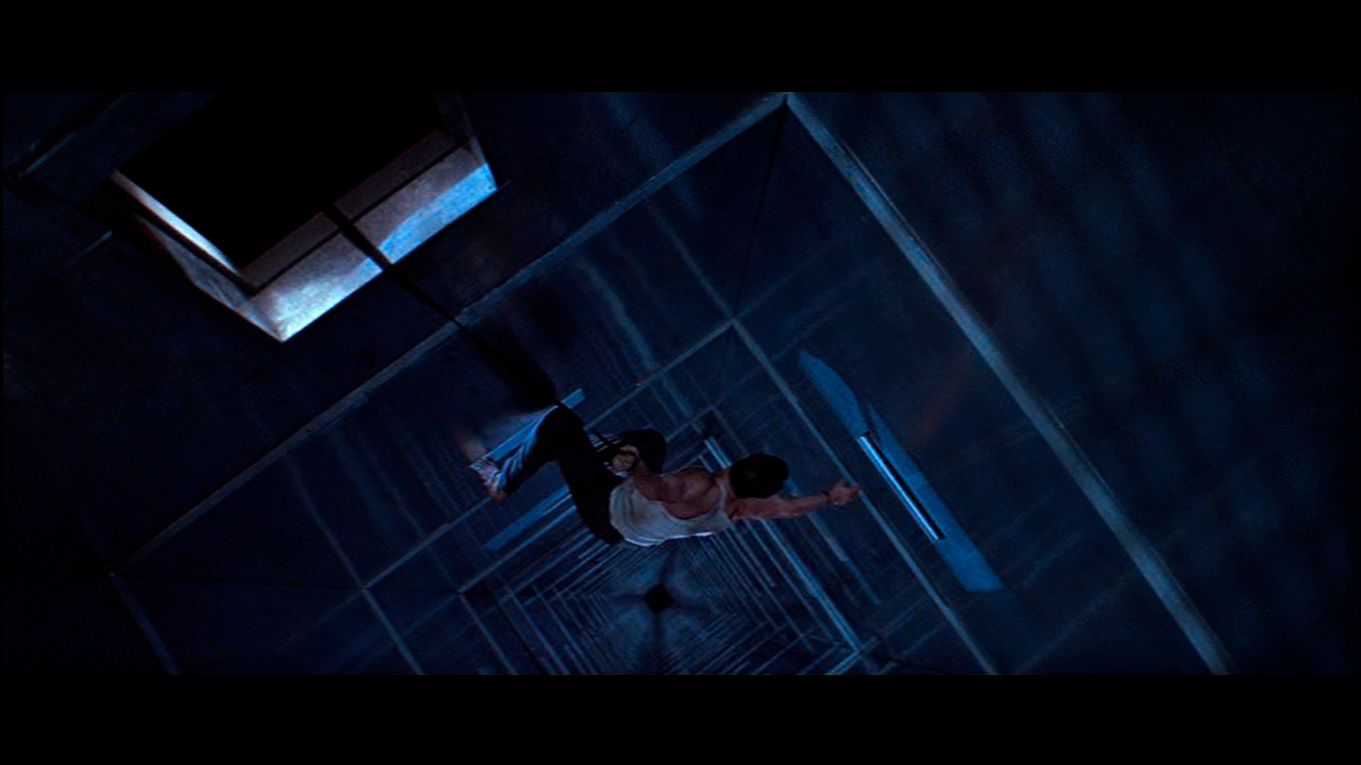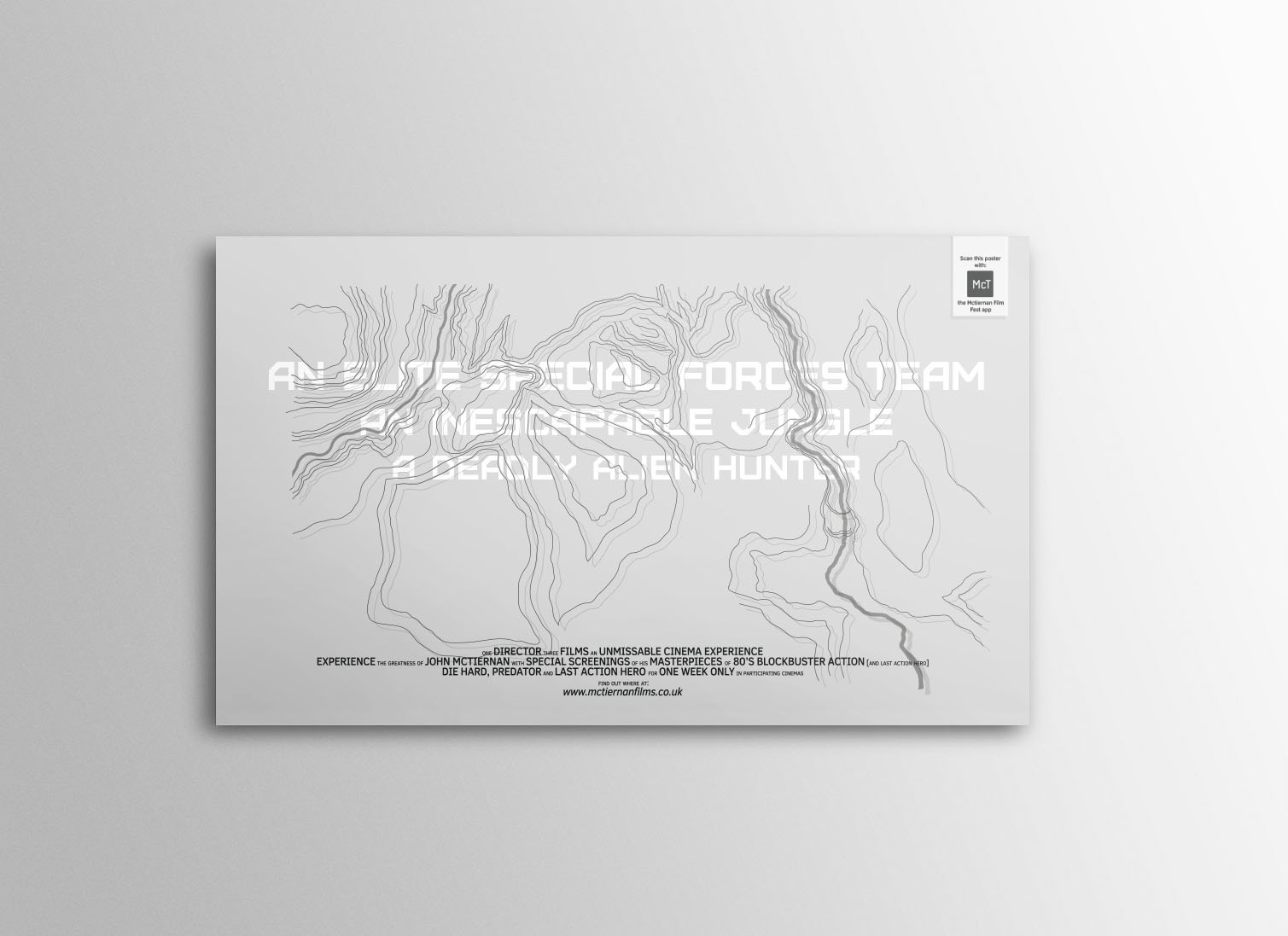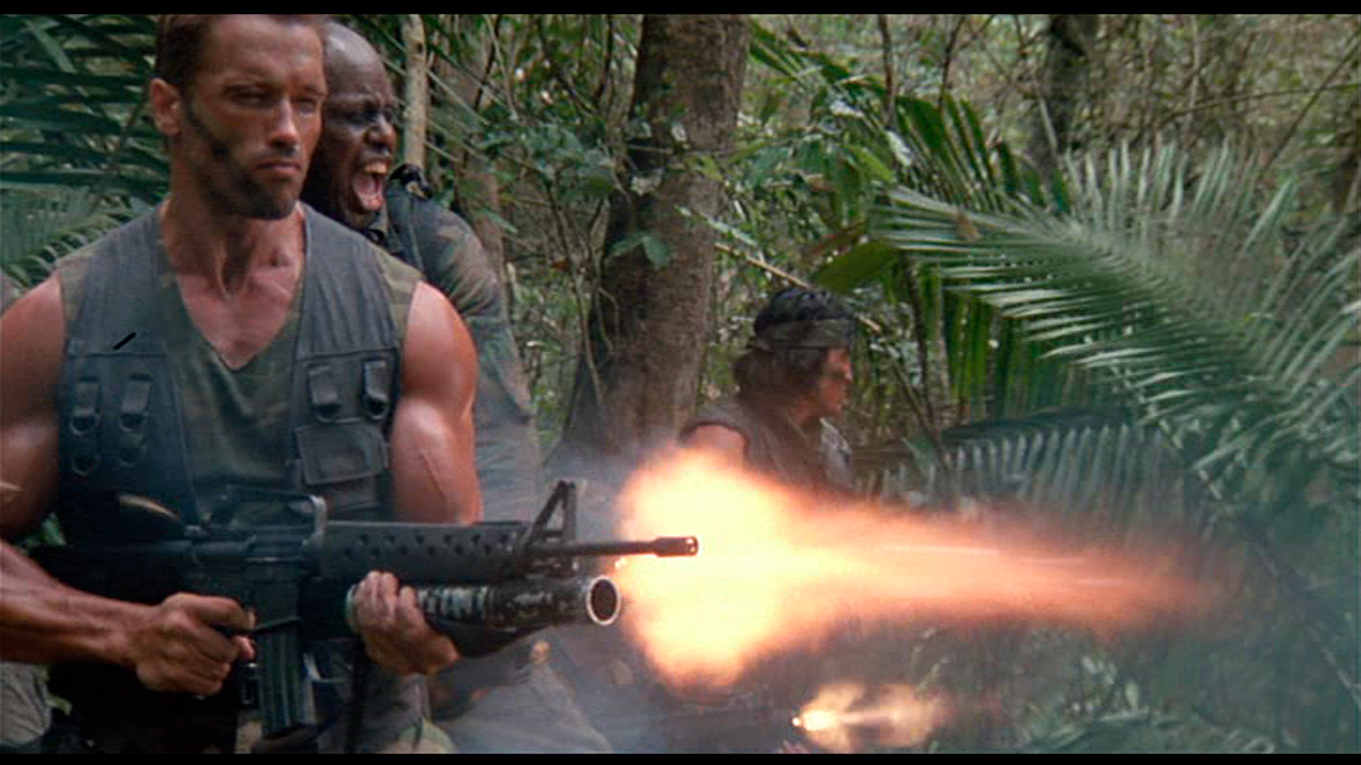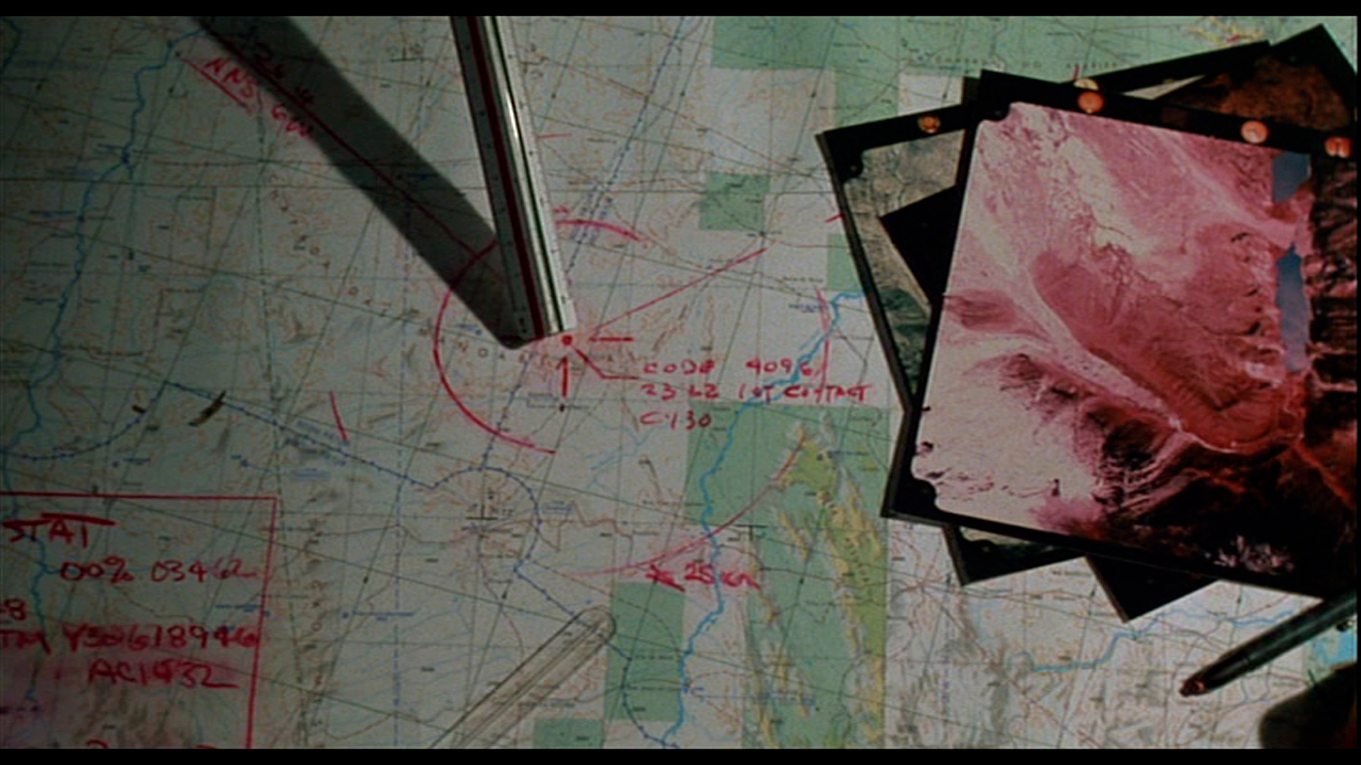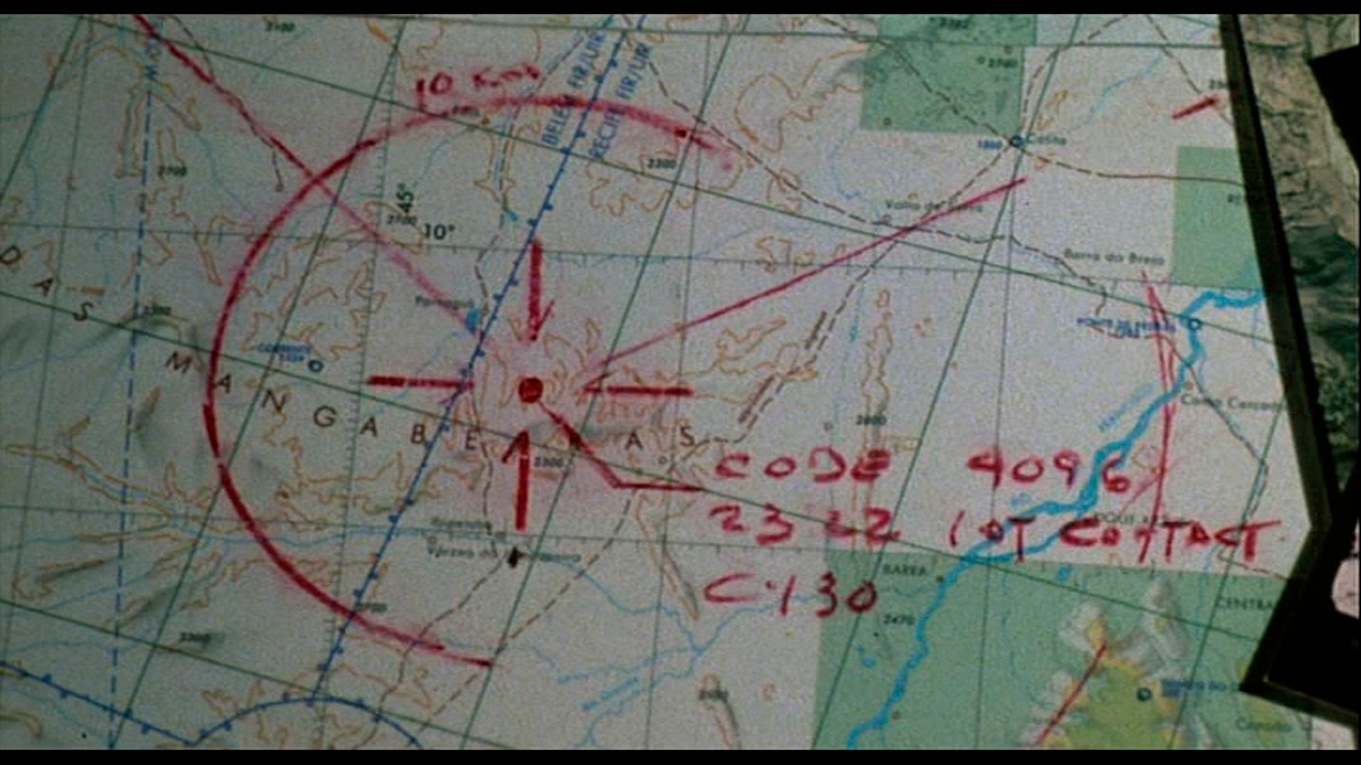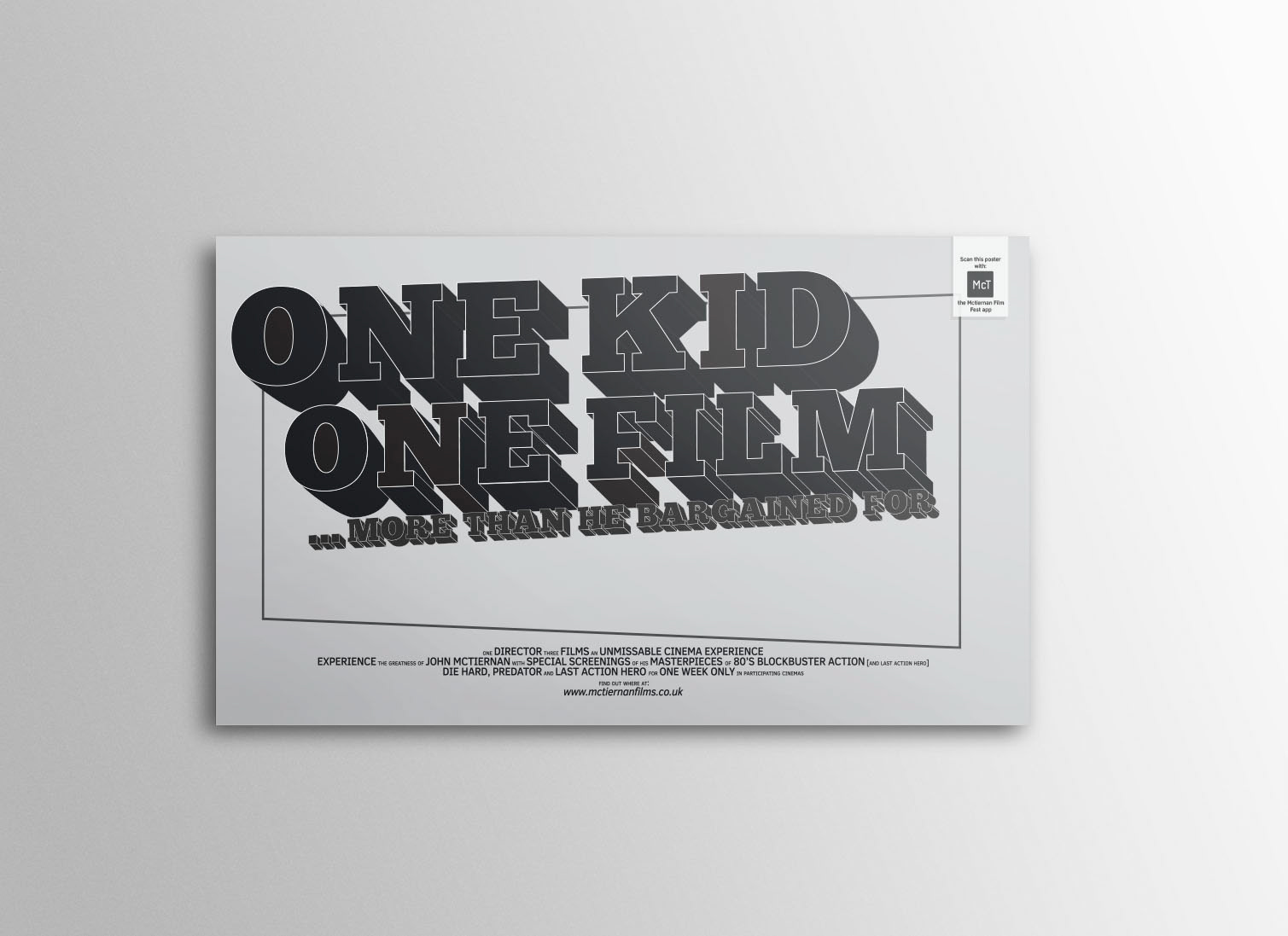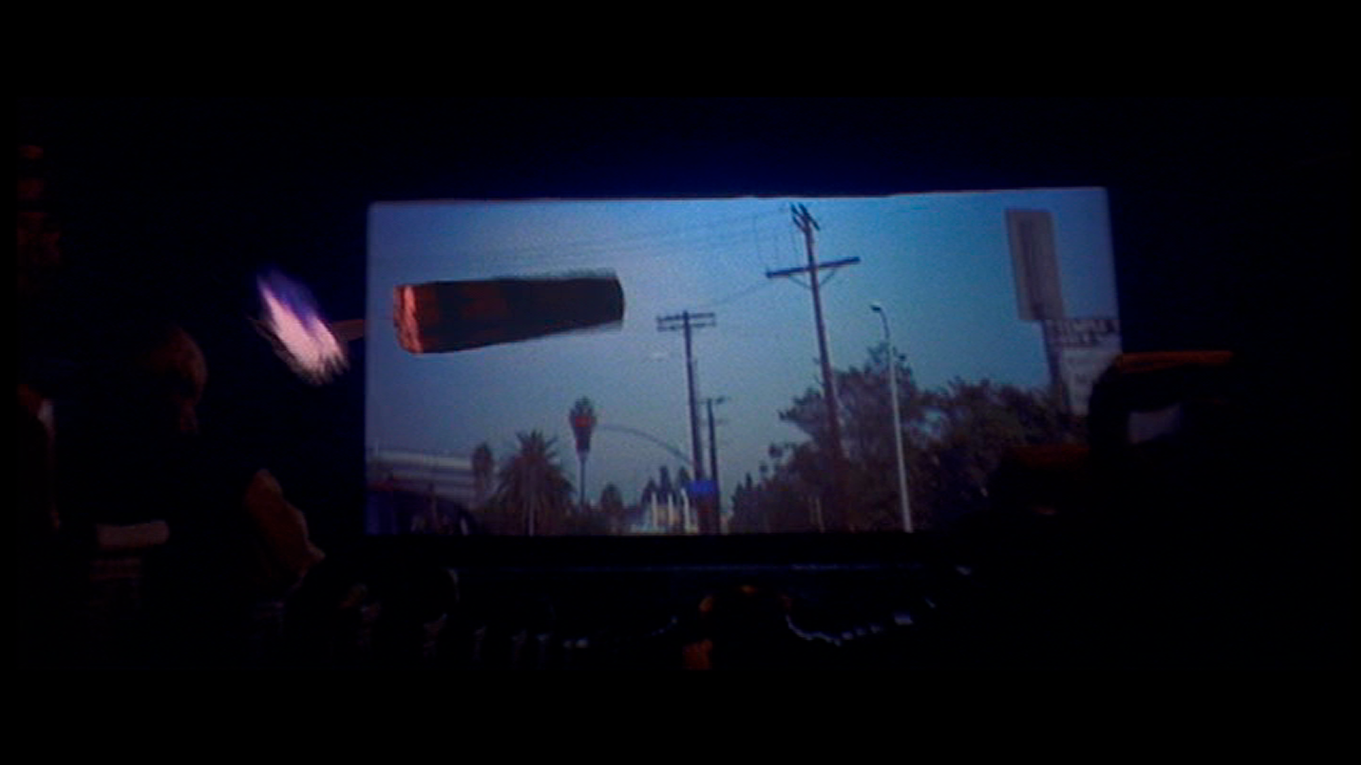 The main point of contact for advertising the event would be posters. These were based off of the 3 films chosen for the screening: Die Hard, Predator and Last Action Hero. Each poster was based on the idea of utilising spaces and locals/locations and themes from the films and interacting  and exploring these with type.
To give a further sense of space and environment to the poster designs an AR App for the festival would allow for interaction with the posters 'in the wild' aiamting them in real time, as real moving spaces. And providing key weblinks and an opportunity for competitions and other marketing for the festival.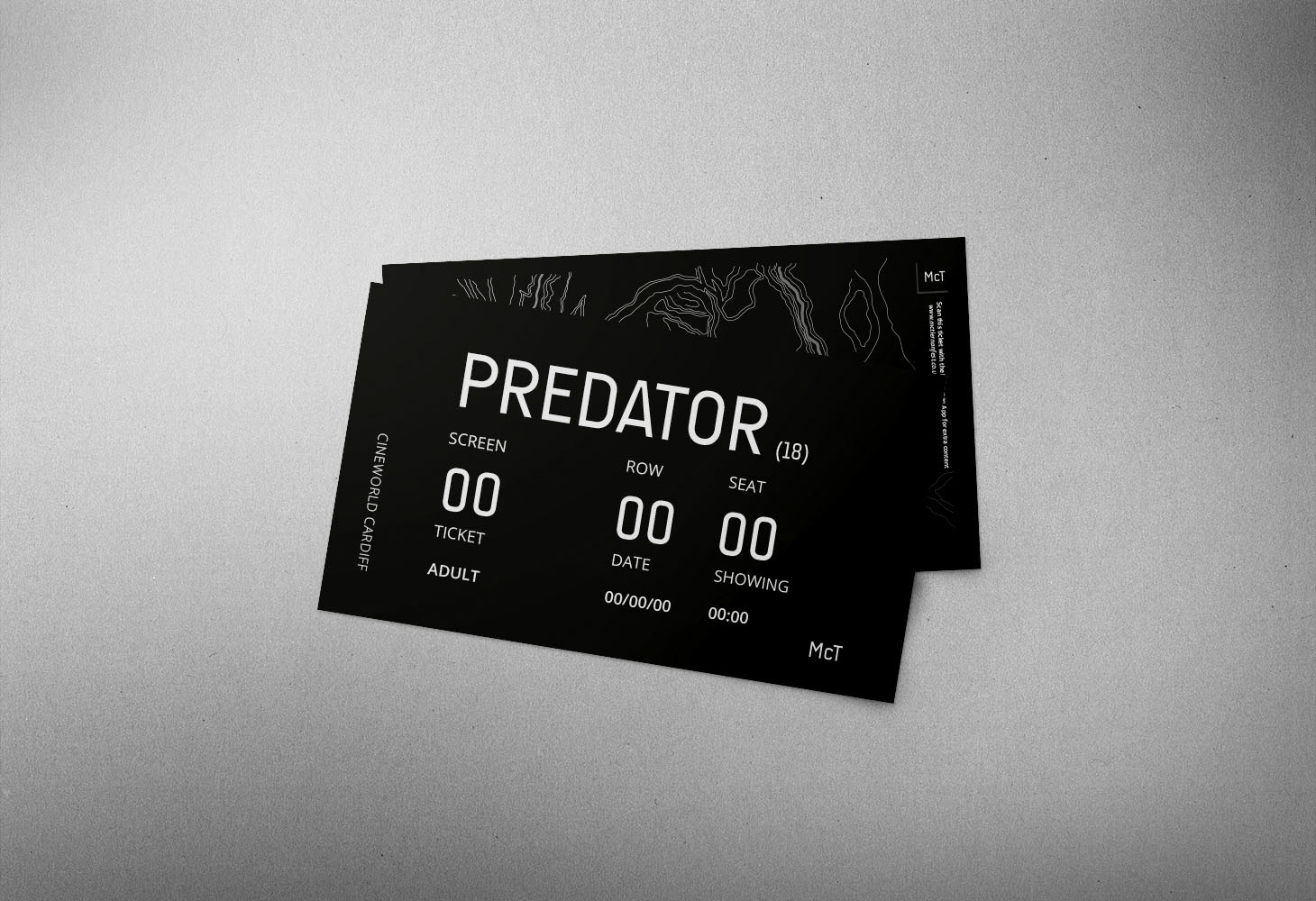 Special edition souvenir tickets for the screening would also be interactive in the same way - with the reverse side image able to be scanned in the same way as the posters.